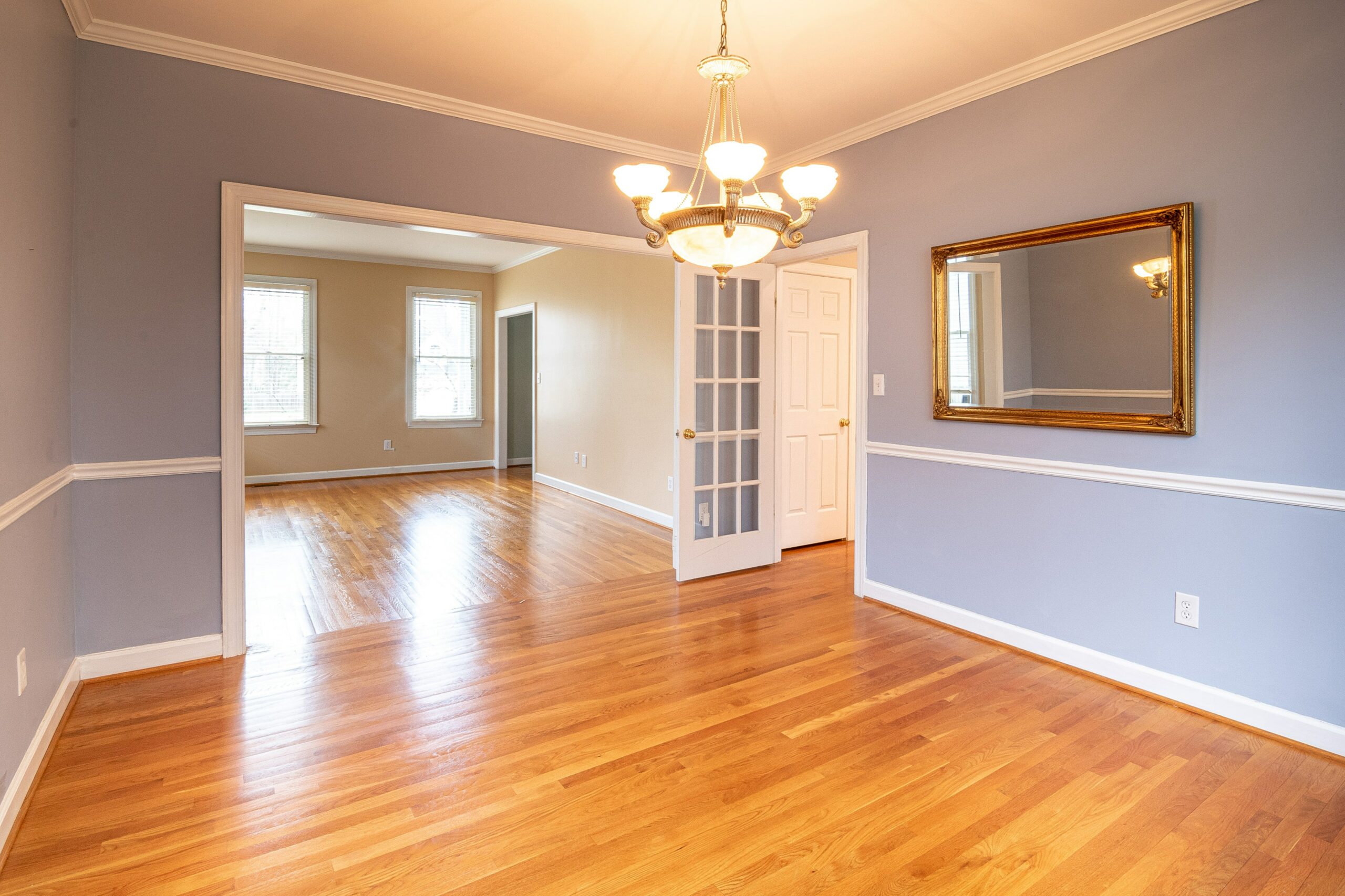 Alpthals Engineered Flooring
ALPTAHLS Hardwood Engineered Flooring shall be 12 mm thick consisting of 3 layers the top precious wood, the core layer is arranged below it in the cross-grain direction which increases stability; the third ply construction features a balancing veneer at the bottom which ensures superior dimensional stability. This make is excellently suited for installation as a floating floor.
The quality of the hardwood Engineered floor stands and falls with the surface finish. The practical solution for you is the Bonatech high finish from Sweden.
Maintaining the Alpthals hardwood Engineered Flooring is extremely easy. The floor can be cleaned by using a vacuum cleaner or by using a slightly damp cloth with a mild domestic cleaning liquid.
Engineered wooden flooring is eco-friendly.
Easy to install with UNILIN CLICK SYSTEM.
Provides good resistance to moisture
Highest resistant to temperature changes.
Click system – no glue needed, quick, clean and economical installation,
Higher thickness of top layer for longer life.
Installation on every surface – solid and rigid panels make the imperfections of the subfloor undetectable,
Designed for moderate and high traffic,
Effortless cleaning and maintenance,
New strip design
| Property | Test method | Value |
| --- | --- | --- |
| Top layer  | – | 2 mm / 4 mm |
| Impact Noise Reduction | ISO 717-2 | 14dB |
| Total thickness |   | 12mm / 14mm |
| Cigarette Burns | EN13329 | Class 5 |
| Chemical Resistance | EN133442 | Category 5 |
| Thermal Resistance | EN12664 | 0.077 m2*K/W |
| Slip resistance | EN13893 | μ ≥0.47 |
| Castor chair resistance | EN 425 | no damage is visible |
| Effect of a furniture leg | EN 424 | no damage is visible |
| Fire resistance | EN 13501 | Bfl S1 |
| Electrical properties | EN 1401 | antistatic |