Alptahls founded in 2006, is leading manufacturer in Austria of various flooring products such as SPC, LVT, WPC, Sports, vinyl flooring etc.
We are also global exporter for our various range of product.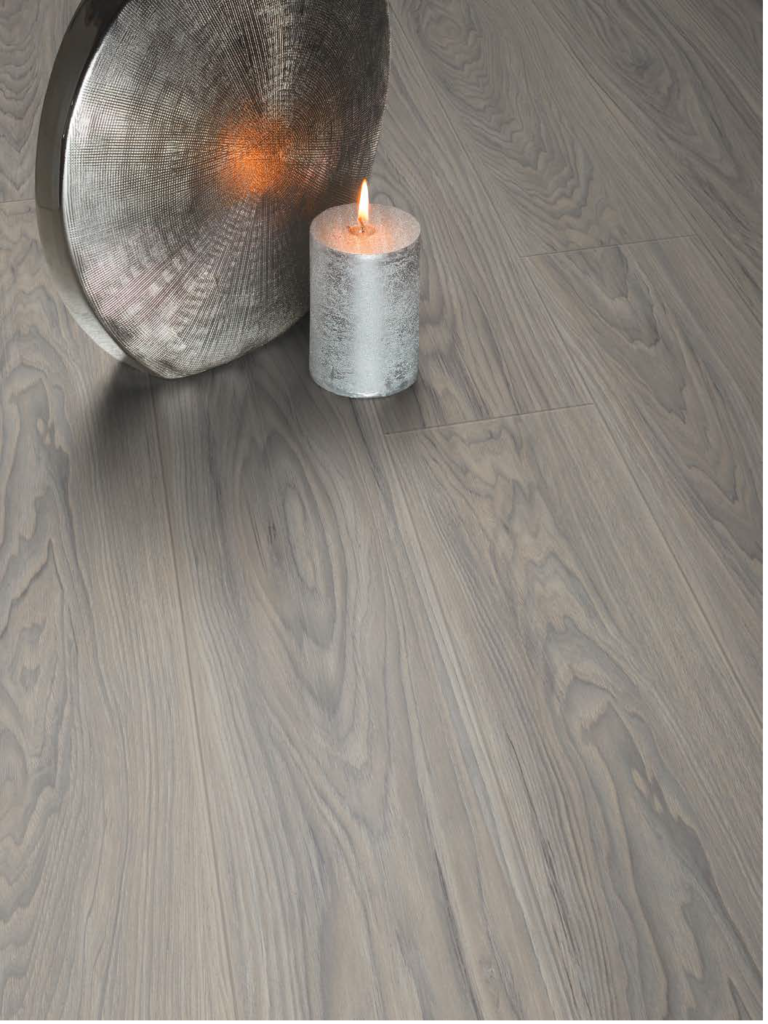 SPC (Stone Polymer Composite) flooring, it is viewed as an upgrade and improvement of regular Vinyl Flooring. Choose natural stone power and fiber, so its structure is more durable, stable and environmental.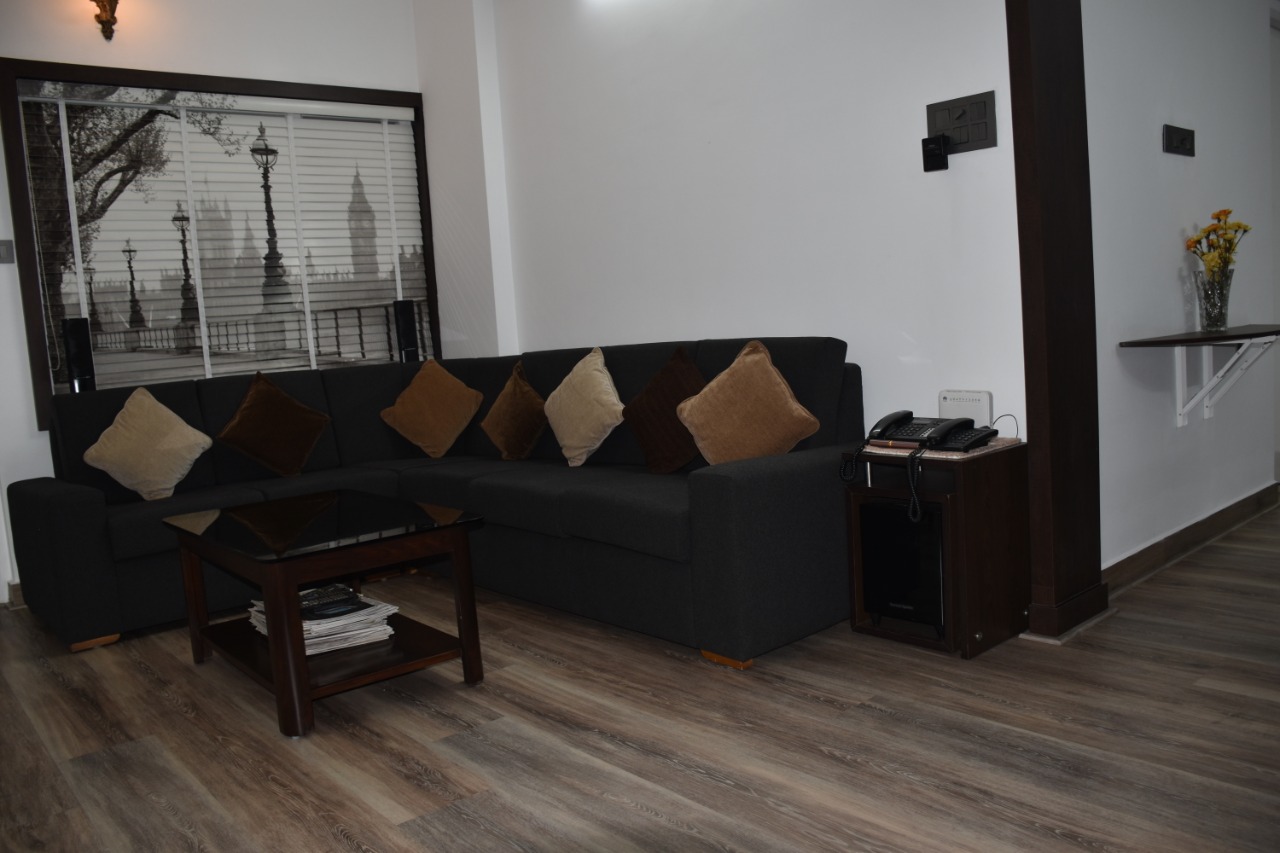 Indoor Design
Choose from the best range of styles for residential areas. Bring a touch of class to each room and transform a house into your special home.
Outdoor Design
The functional design of deck flooring is very useful for the decoration of the adjoining path between the homes and garden. It is also applicable to solve landscaping problems.
Sports Design
Flooring with the best durability and strength with Huge shades to choose, large product range.